SiÂn Horn
Business Consultant
In a landscape crammed with complicated strategies, Sian Horn is paving the way for simplicity and succession business. Since 2008, Sian has been guiding her clients to maximize their business potential by way of her personable, authentic, and straight-talking approach. Her natural ability to connect with and understand the values of her clients is ingrained in the very fabric of her work, and because of this, Sian has successfully mentored a scope of clients.
With 30 years of experience in an array of sectors, Sian's leadership has been built upon one fundamental focus; a customer-centric approach that results in better team performance and shareholder outcomes.
Sian's resilience and tenacity to life have led to her own successful business endeavours. She has founded several leading businesses including The Retreat Beauty Spa, iLash.ie, Irish Woman Magazine, Elite Pilates and Bebelle community. Most recently Sian Has created The Club. During 2020 Sian saw a need to bring women together that worked for themselves, had an SME or just a thought of a business that they hadn't yet started. To support this she has brought some great experts in their field together to help train and make not just learning but business fun. Sian, the solution strategist, is committed to empowering her clients to overcome their setbacks, focus on solutions and achieve their goals, all the while, showing them how to enjoy each little win along the way.
From Financials to Digital marketing. Operations to Virtual Confidence. Project Management and personal branding, Sian will take you in the right direction. 
Read less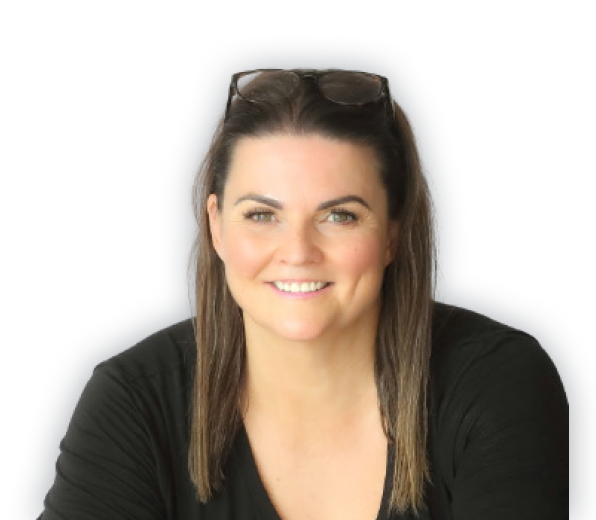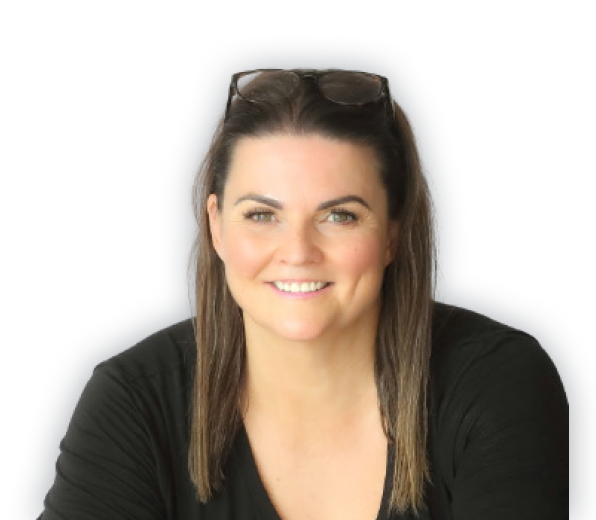 Business Mentor
Sian Horn brings clarity and action to businesses that feel unable to progress forward through her honest and solution-oriented style. Sian's mentoring expertise lye in all areas of business start-up, marketing strategy, sales and operations.Sian has always known the power of 'brand' and is now dedicating to helping you understand this too. Whether you're at the very beginning of your business journey or you feel lost and don't know how to advance to the next stage in your plan, Sian will tailor a mentorship to get you to your end goal.
The Learning Hub
Complex business jargon can be particularly daunting and off-putting for many. At the Learning Hub, Sian has handpicked a selection of renowned experts to discuss a variety of topics simplistically and straightforwardly. These seminars and live webinars allow the business owner to upskill in a stimulating and supportive environment. You will get to the heart of the lesson with ease, and not waste any time trying to decipher a world of intimidating business lingo.
The Club
Sian Horn understands just how lonely and overwhelming the business sphere can truly be. This is why she has created The Club – an interactive community and network to help you feel supported along your business journey. The Club is an essential membership for Solopreneurs, SMEs and Entrepreneurs alike. It is a backing base for you and your business where you can reach out to ask for help and network with like-minded individuals.