PODCASTS
NOW WE'RE TALKING…
Straight Talking
SPONSORED BY REPUBLIC OF WORK
---
Most recently, Sian has developed a podcast that caters to her listenership with a particular interest in small business and entrepreneurship.  Launched in the summer of 2020, Straight-Talking with Sian Horn aims to harness the advice and knowledge from her connections, strip it back and iterate it for her audience. This weekly podcast is an invaluable source of information that touches on brand marketing to business myths and everything in between. Join Sian and her co-hosts in their efforts to shake up the lackluster business dialogue.
LATEST EPISODE
---
STRAIGHT TALKING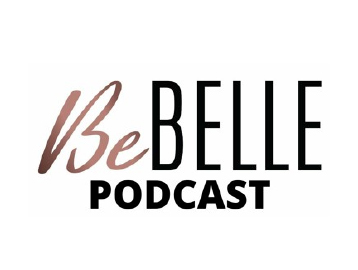 BE BELLE
DIVERSITY & SENSE OF CONNECTION
---
At the beginning of 2019, Sian launched the BeBelle Podcast – a series that invites women to discuss everything from forming the backbone of their business to managing their perceptions on life
amidst this chaotic world. The BeBelle podcast is representative of the diversity in women's lives and aims to spread the sense of connection that is needed more now than ever. As part of this series, Sian has had the opportunity to interview a line-up of inspirational women such as Sonya Lennon, Sally Helgesen, Eimear Varian Barry, Gina London, Maeve Dennehy, and more. This is a podcast not to be missed.
LATEST EPISODE
---
BeBelle Podcast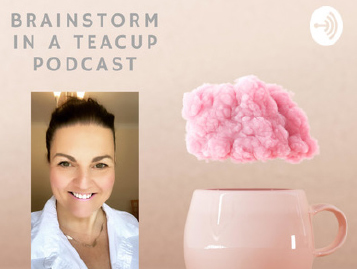 BRAINSTORM IN TEA CUP
SHINING A LIGHT ON IRISH SMEs
---
Sian's other brainchild, Brainstorm in a Teacup was born and recorded during the national lockdown amidst the COVID-19 Pandemic. Sian felt it was imperative to shine a light on Irish SMEs which are
the foundation of the Irish economy. Sian provided these businesses with an open platform to share their wealth of knowledge with her listeners. This
podcast was specifically created for and dedicated to the national lockdown period so that listeners could upskill and gain insight whilst they had added time in their schedule to do so.
LATEST EPISODE
---
Brain Storm in a Teacup