Business Mentor
Get Ready to meet your ultimate cheerleader 
Sian Horn
The Straight Talking Mentor
With an extensive portfolio of businesses under her wing, Sian Horn brings clarity and action to businesses that feel unable to progress forward through her honest and solution-oriented style. Sian's mentoring expertise lie specifically in the areas of business start-up, marketing strategy, sales training, financial planning, and operations. From a young age, Sian learned the power of 'brand' and is now dedicating her career to helping you understand this too.
Whether you're at the very beginning of your business journey or you feel lost and don't know how to advance to the next stage in your plan, Sian can tailor a mentorship plan to get you to your goal.
Sian Horn
Business Consultant
With 30 years of experience in an array of sectors, Sian's leadership has been built upon one fundamental focus; a customer-centric approach that results in better team performance and shareholder outcomes.
Sian's resilience and tenacity to life have led to her own successful business endeavors. She has founded several leading businesses including The Retreat Beauty Spa, iLash.ie, Elite Pilates, and Irish Woman Magazine. Most recently, Sian has created Be Belle – a brand and community that encourages women to work towards their dreams. To be themselves. To be bold. To Be Belle.
Sian Horn
Business Consultant
Sian, the solution strategist, is committed to empowering her clients to overcome their setbacks, focus on solutions and achieve their goals, all the while, showing them how to enjoy each little win along the way.
From Financials to Digital Marketing, Operations to Camera confidence, Project management of personal branding to Online presence Sian will take you in the right direction.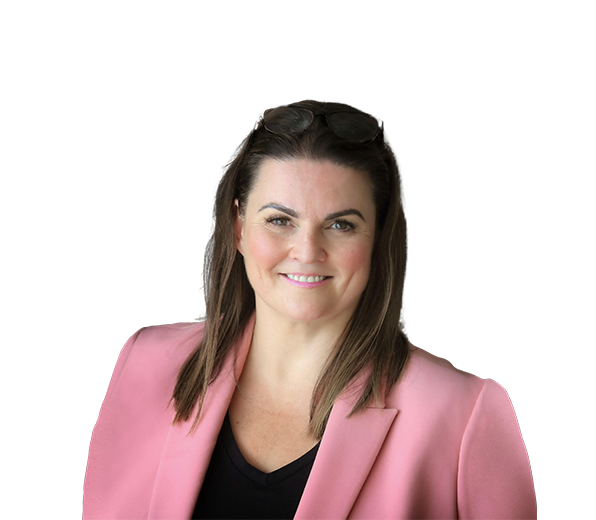 The Clinic
This monthly speed consultancy clinic is for people who are just a little lost and want advice and information to help them move forward.
Any subject regarding your business can be covered from Branding and finances to PR and Marketing …you choose. Each consultation lasts 30 minutes and you can book in here.
Business Mentoring Hourly Bookings
Feel you need some advice, help and support? Hourly mentoring sessions may suit you.
You may start up needed someone to direct you as you move into your new world of business or an established business needing some support to move to the next level.
These sessions can be booked by the hour or packages for longer clients can be organised also. If you are already established I would suggest starting with a clarity call if possible to enable me to research your field before we start.